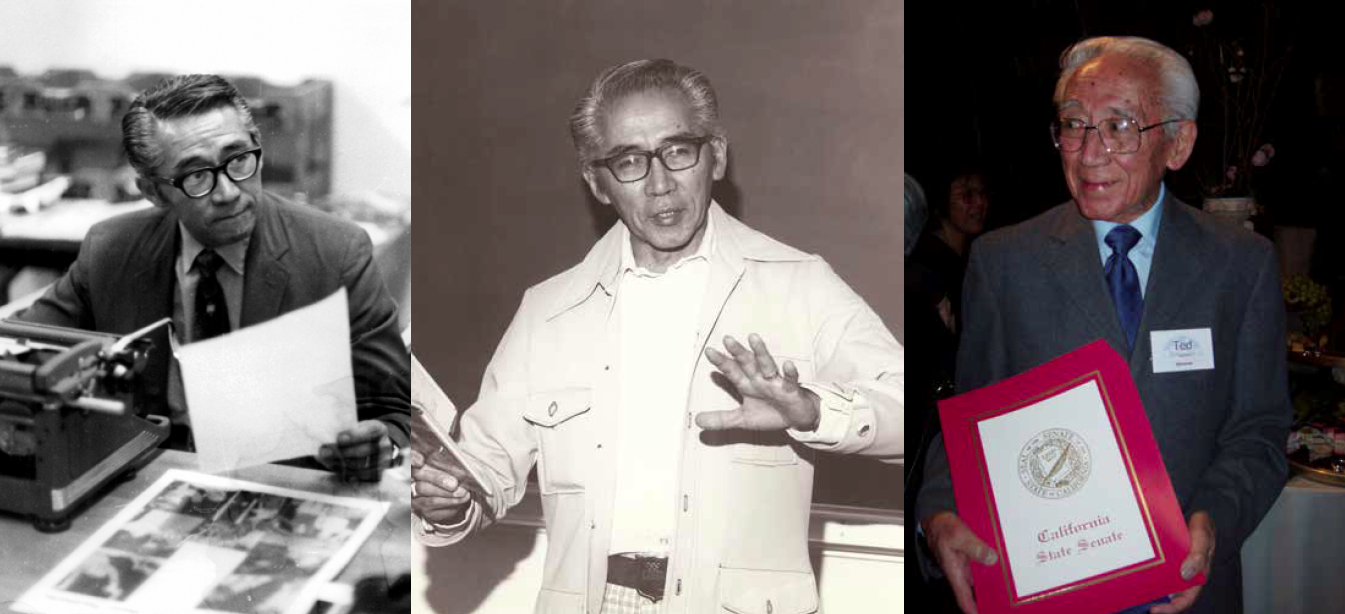 We are honored to announce that Alliance College-Ready Academy 16, an exceptional new educational institution near downtown Los Angeles, will soon be named for our beloved Ted K. Tajima.
Like Ted, an inspirational teacher who impacted the lives of many within his community and beyond, the school is already changing the lives of its students.
To learn more about this incredible school, please visit: Ted Tajima High School Campaign.
You can contribute to building Ted Tajima's legacy and ensuring a brighter future for Alliance students by clicking here to donate  and selecting "Alliance Ted Tajima High School Campaign" in the drop-down menu.